So you've gone all the way and acquired full-canvas mtm-suit, proper welted full grain shoes and 7-fold tie - but you still buy your socks from the supermarket? Not cool! Nice shoes are definately complemented by nice socks.
For May Exquisite Trimmings sent me few pairs of Bresciani socks. These linen socks are a great match for business casual summer wear.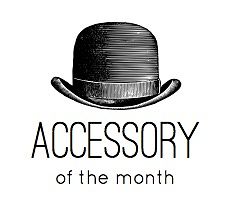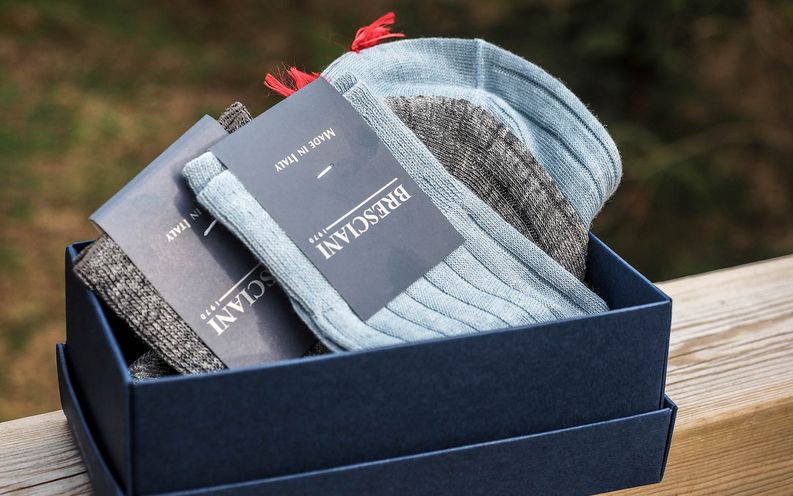 How to pick socks for men?
There is a good number of quality articles on what to considere when getting socks for men. But to put in short, at least considere these "rules":
No white socks - ever (ok, for sports - but besides that, no exceptions)
No brilliant red: You might think it's trendy. But you're better of by being stylish - not trendy.
Choose variegated colors: Black is boring, navy and grey are ok. But for more sartorial experience you might want to try simple earthy variegated colors as opposed to plain colors.
Natural fibers: Keep your feet dry!
One size does not fit all: It fits no-one! Best socks have sizes that include only a few different uk sizes per size.
Match with trousers: This you hear often and it's quite easy way to succeed. Once you see the error with those red socks, you can start breaking the rules.
Long enough not to reveal any skin when sitting down: You don't want this. It looks stupid. So buy proper socks or skip those shortest models for good and go sockless instead.
Go sockless: Yes, it's a good choice as well when not dressing for business. Especially for the summer season and loafers!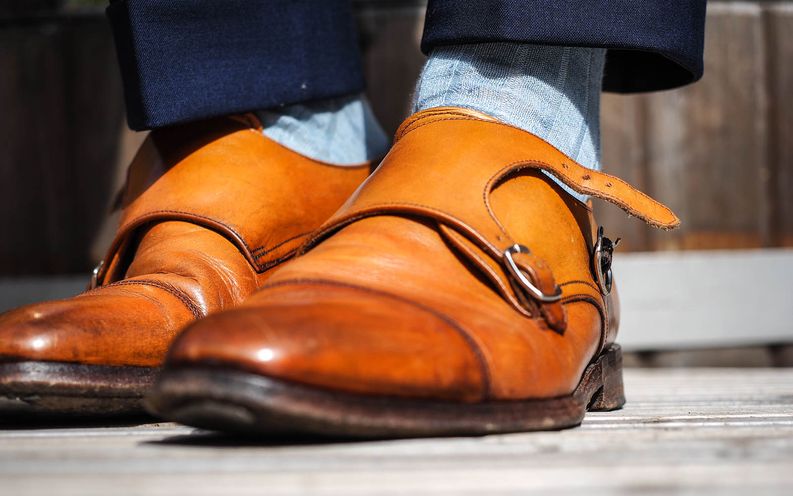 Bresciani socks
Like most of the nice things also Bresciani socks come from Italy. Founded in 1970 the company nowaday distributes its products internationally.
The main philosophy still remains: Natural fibers, high quality, precious materials and attention to detail. Whether it's cotton, wool, cashmere, hemp, silk or linen Bresciani uses only the finest natural yarns.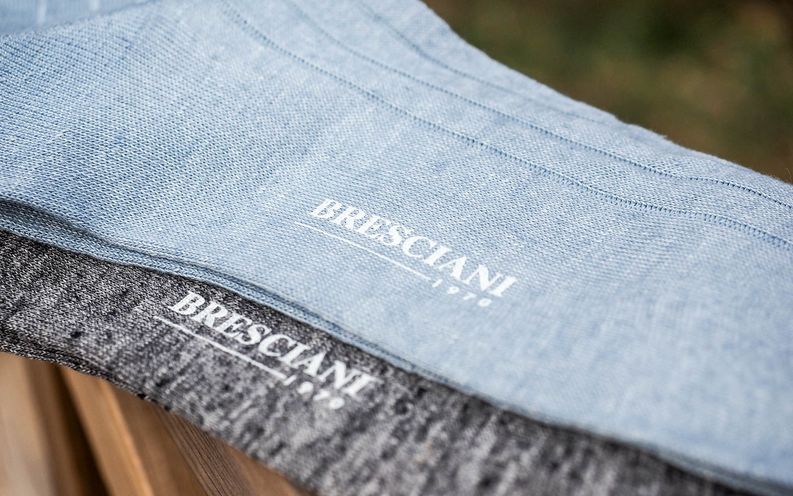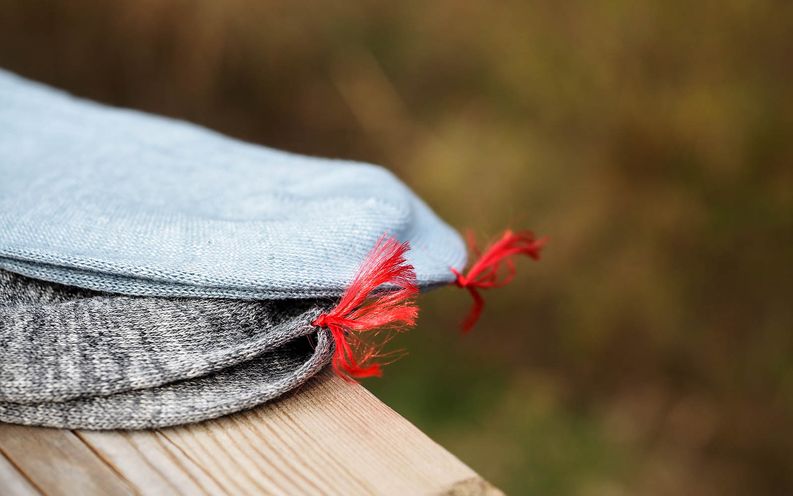 The verdict
Yes, the Bresciani socks really felt as luxorious as they were described. I really liked that light linen texture with a good ribbing and variegated colors. The light blue color was very nice but also quite hard to match with other colors. Grey goes with everything.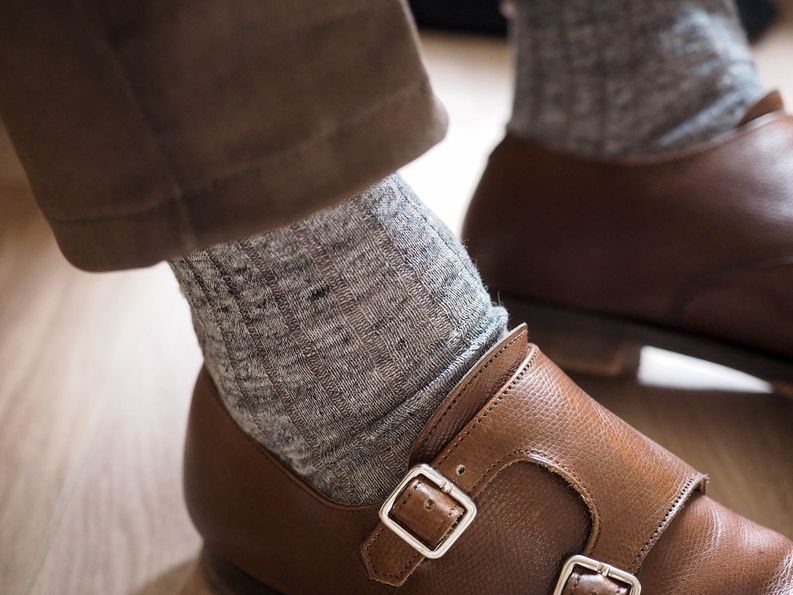 I would not mind few sizes more though. Socks were perhaps a bit loose for me at first wear but this changes after the first wash a bit. All in all, I think these will last quite some time.
I do like going sockless during summer but these are a great alternative for those more formal business occasions where loafers or double monks just won't do. For me this means especially some board level coaching events.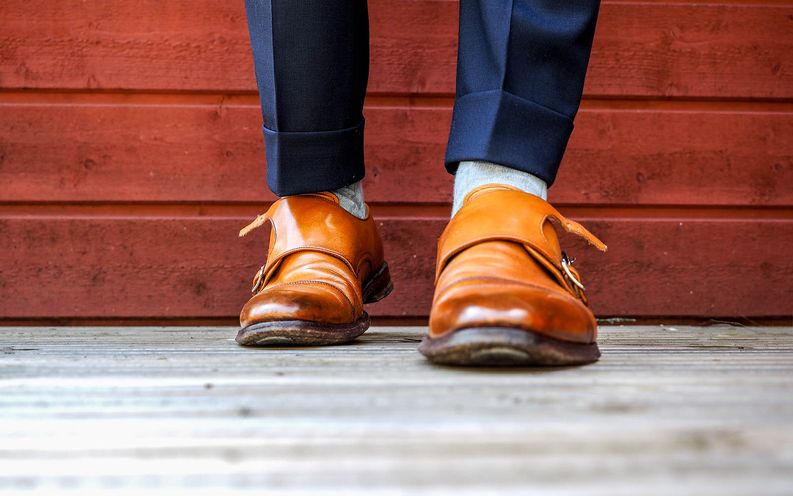 Check out Bresciani summer collection at Exquisite Trimmings.