Beanie with a suit? It usually doesn't work. But there are times you just need one. So what makes a beanie to stand out? Are there any that are both warm and stylish?
For the last 2015 accessory of the month, it's time to introduce the cashmere beanie from Tailoring Shop Sauma.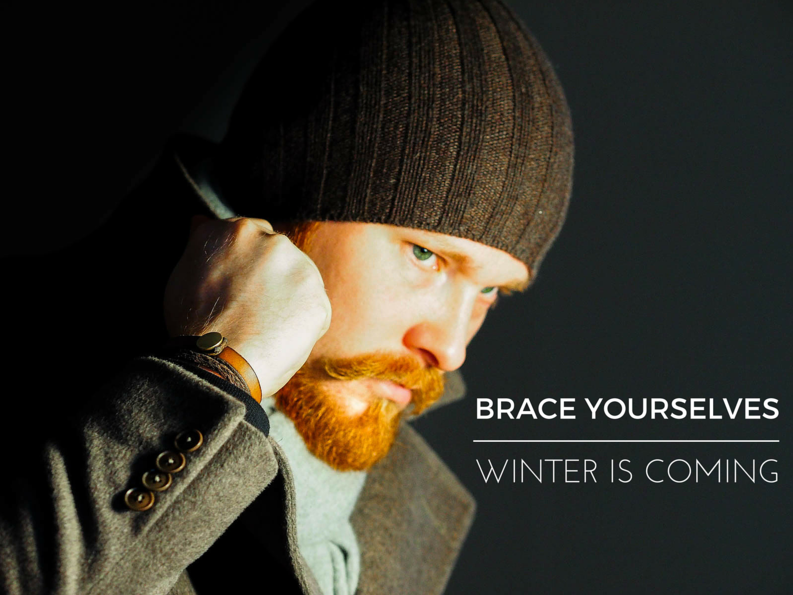 50 shades of brown
The biggest problem, in finding for example good socks, is the lack of colors. And no, I'm not talking about those bright basic colors of red and yellow. I'm talking about those earthy broken colors of grey and brown and all the subtle shades that make all the difference. Picking the right shade for you, makes it special and unique.
I never would have believed finding that variety of different shades in beanies. But Sauma did it. They have six different shades of only brown color not to mention others.
I would assume, it makes bad business investing in such a large variety of colors but who am I to argue. Hurray for Helsinki!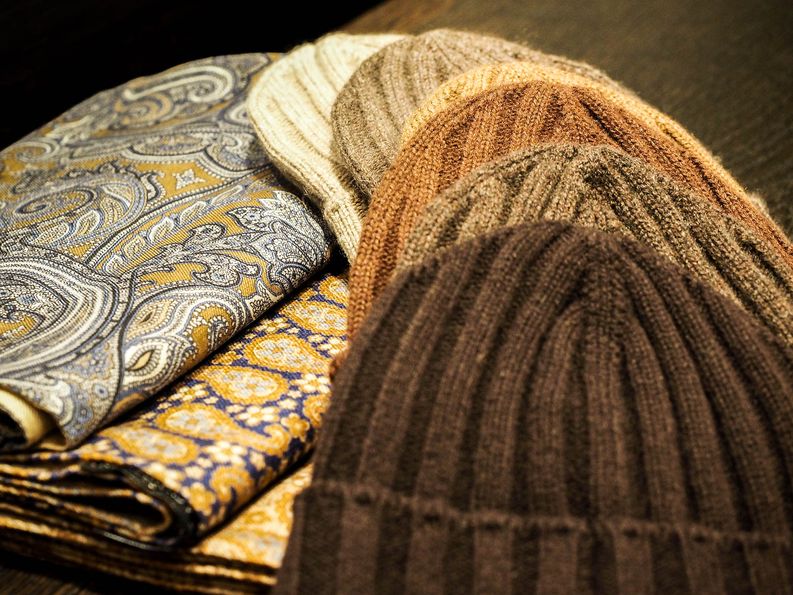 Light and warm cashmere
Honestly, I'ld rather not wear a beanie! So when I do, I expect it to be warm. And if I wear it for business instead of farm life chores, I expect it to be light. Cashmere is both.
Brace yourselves - the winter is coming!