A couple of months ago I was lucky enough to receive corduroy cargo trousers by compliments of Finealta - and DressLikeA (Thanks A). Finealta cargos are full of nice delicate details which make the trousers very luxurious.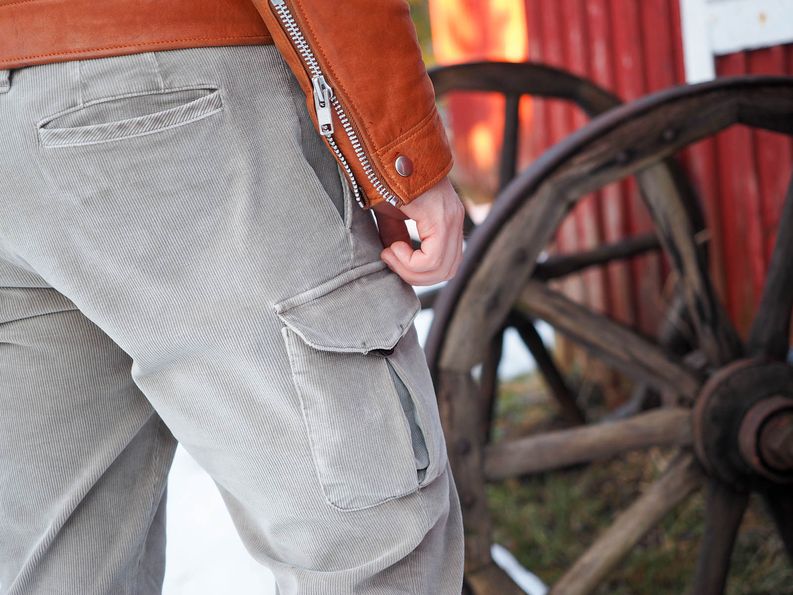 About Finealta
Finealta has a long history producing private label trousers for many men's boutiques in Japan and Korea as well as for various overseas clients. House of Pantaloni brand was launched some years ago. It builds upon the strong experience and understanding of menswear trend that Finealta has built over the years.
Finealta also has a shop in Seoul Korea.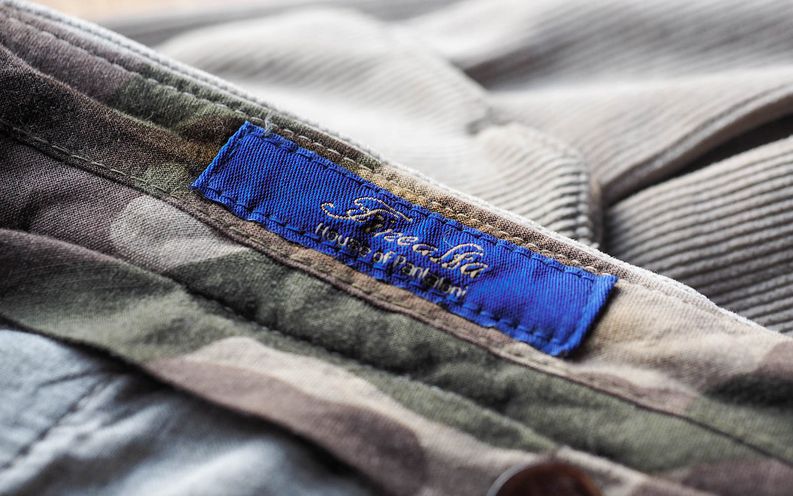 Finealta trousers
Finealta trousers are for both for office and casual wear. They pair up really nicely with casual neapolitan style jackets.
My first impression on these cargos was the quite low waist. However, the overall feel was amazingly comfortable. These actually might be the most comfortable trousers I own.
To be honest I tapered the legs for better fit. But I'm quite short so this was expected.
It's the small details though that really make the overall refined impression. Notch back and carefully tailored cargo pockets give the pants that impeccable finishing.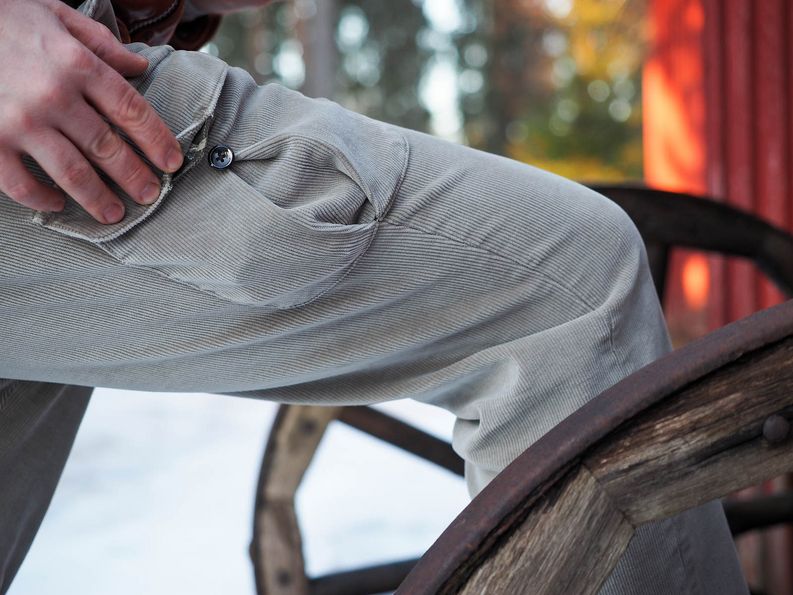 Sum up
If you are looking for strikingly finished trousers for casual business or pleasure and don't mind low raise, you really should take a look at what Finealta has to offer.