For June the accessory of the month will be Lardini keychain. As both summer and Pitti Uomo are closing in, it's time to let it loose and go all dandy.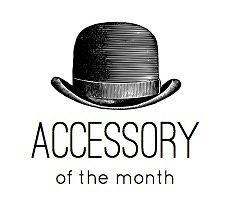 It would be plain stupid talking about the functionality of a keychain. Let's get real, it's all about the looks! You really don't even have to have a key attached.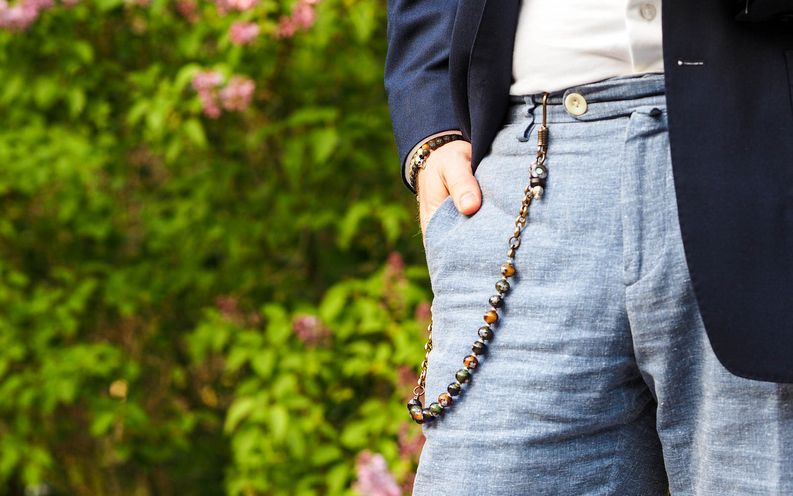 How to wear a keychain
These "dandy chains" are most suited for those Italian hand-tailored styles. It goes well even with those soft sartorial suits that we love so much as well as with just summer slacks.
However, you might want to consider what kind of business you are in. I've even used this keychain with a soft business suit while doing strategy coaching for the board of a medical company. I did not find anything wrong with that. Though you should remember that I'm the boss of me. Hard core consulting company might not find my style suitable for boardrooms.
So, just throw on that summer suit, open a few buttons on your shirt and attach the keychain and your set up to be "Lapo of your own life".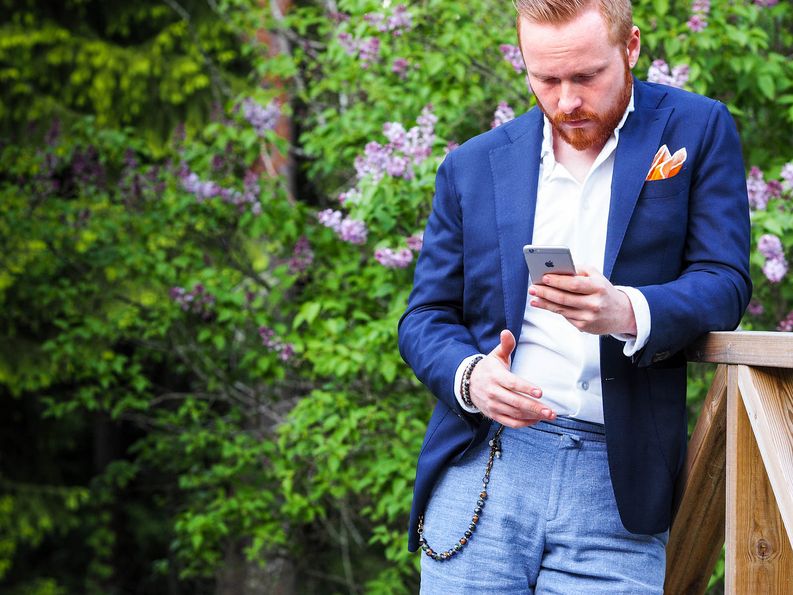 Lardini
It's all about those soft unstructured patch pocket jackets and tailored impeccable style - and of course floral lapel pins.
I mostly throw away those lapel pins that come with jackets. However, something with these Lardini florals inspire me to wear them even with mtm-suits. Sounds crazy, I know. But theres something in Lardini's style that really speak to me.
BTW. To take a closer look to people behind the company and the landscapes of Filottrano, I encourage you to follow Luigi on Instagram.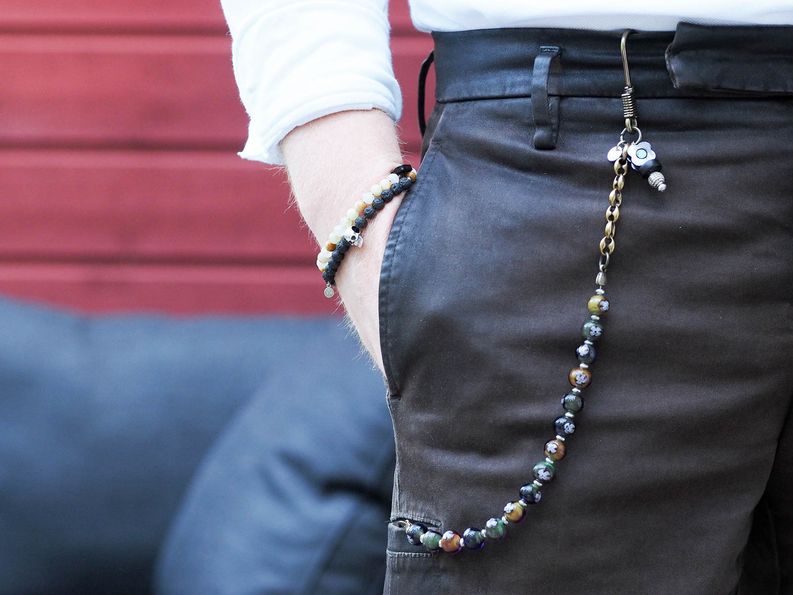 Sum up
There are quite a ferw models at least on Sauma's web shop. My second favourite is this leather Lardini keychain.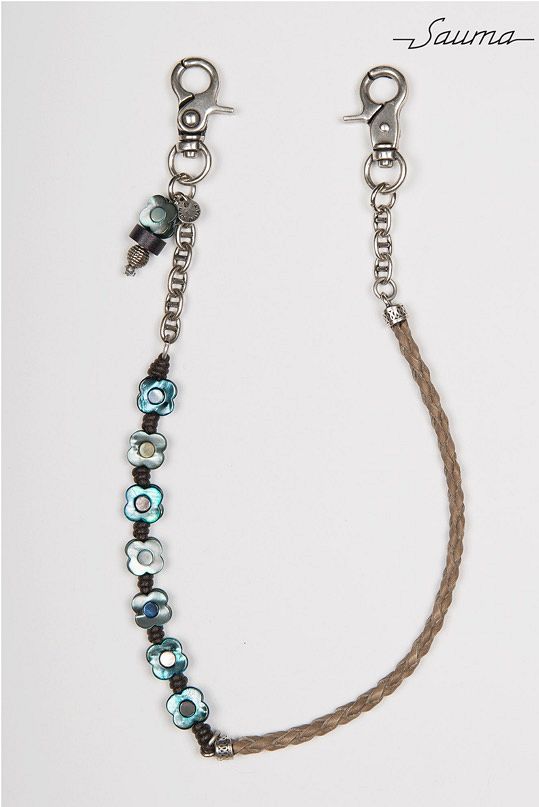 As most of the most intriguing accessories you don't really need this either, it's just so damn cool. Many of you might argue otherwise, but hey, I dare you - dandy up your life.