Pocket squares for winter
November. Time for snow and mud by turns. Time to take out flannel, tweed and other thicker jackets. Time for darker shades and more texture.
So how should one choose pocket squares then? Here are my picks for the winter from the versatile and very affordable Finnish Schoffa collection.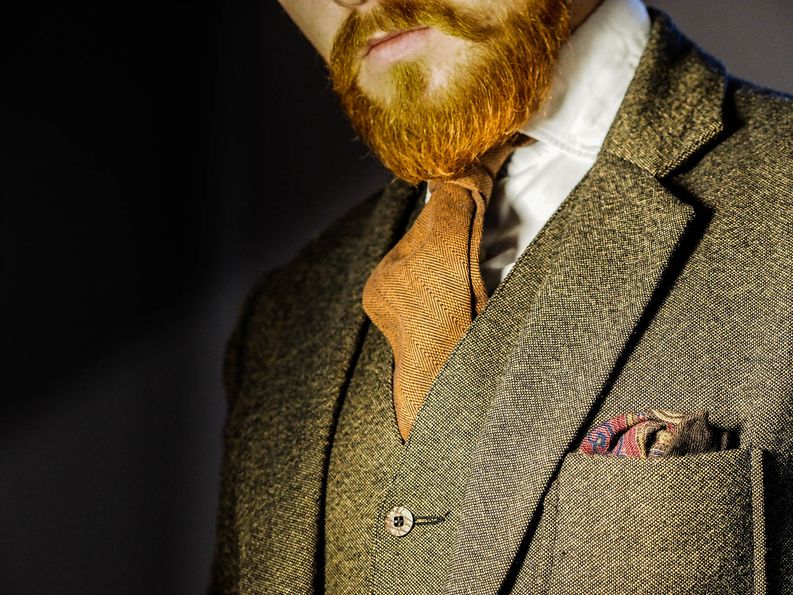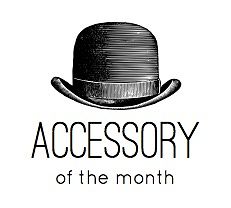 Winter colors for pocket square
There really is no etiquette for pocket square colors. However, they should be matched somehow with the clothes. In this regard, winter suits and jackets have a bit more gloomy shades. Also personally, it feels more natural to take the accessory colors from the nature and the season.
Especially as I live in the countryside and see the leaves fall of trees, I tend to go for orange and brown during autumn and change for shades of ice and snow further along the winter.
Consequently, I picked one brown woolen paisley pocket square with shades of red and gold and a delicate woolen pocket square with white and light blue patterns. Both squares have some texture and multiple basic colors which make them easy to match other cloths.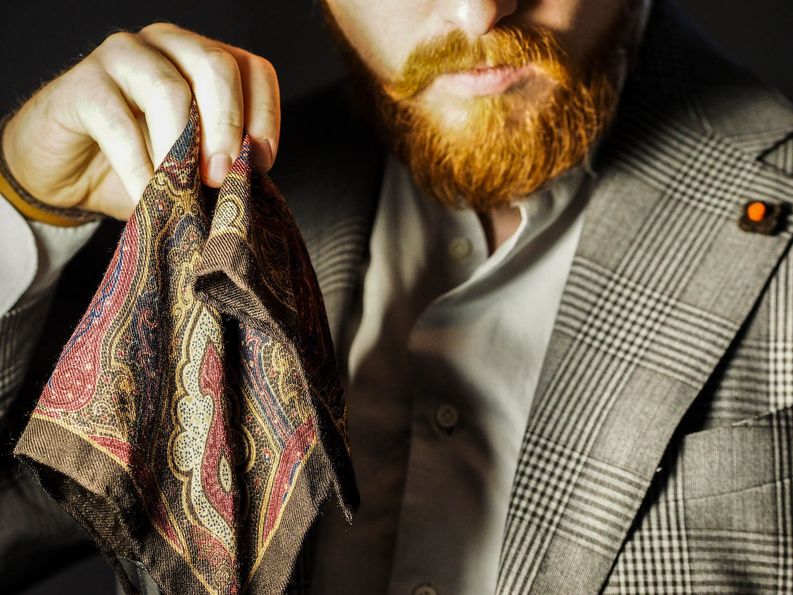 Schoffa pocket squares
Many of my favourite pocket squares tell a story through inspirational figures and shapes. Schoffa's pocket squares do not. They have subtle and classic shapes. They don't either cost 60-100 euros per piece. For 25 euros you get great textures and colors handmade in Como, Italy - which is very unusual.
I honestly think these are most affordable "truly #menswear approved" pocket squares out there. They may lack the story or branding but in terms of quality and aesthetics these match up to Drakes or similar.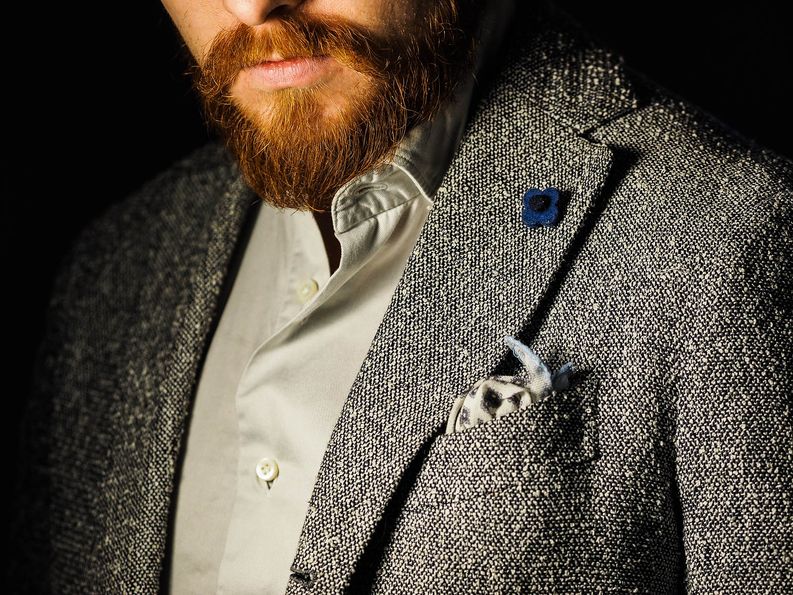 They are a bit smaller though compared to more expensive squares. However, I rather like it, as it allows to make a puff-fold without extra bulk on the chest pocket.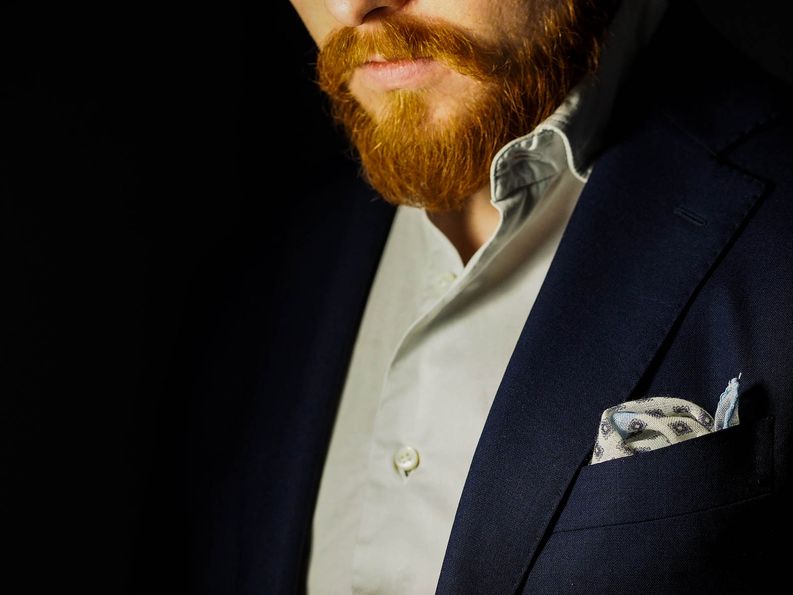 Anyway, pocket square is a fun accessory to use. It can reflect the mood or personality of the bearer as well as the weather or season. Therefore, it's nice to have something for every mood and season ready in your closet.