For April Exquisite Trimmings sent me this lightweight petrol blue linen Rubinacci tie. I do have other linen ties as well, but this was the first that is untipped and with such a light construction. It makes all the difference! Linen is for the summer what shantung is for the winter. It has more texture and gives a beautiful drape and knot.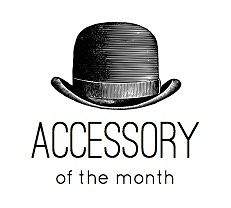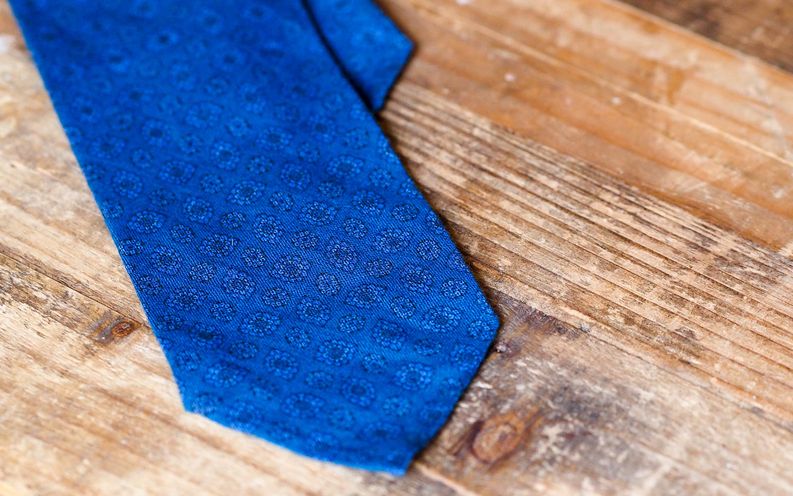 Story of Rubinacci
The whole story behind one of these most exquisite Neapolitan tailor houses is very exhilarating. Through three generations Rubinacci family has created luxurious neapolitan bespoke suits.  The youngest heir and #meanswear authority Luca Rubinacci however released ready-to-wear and accessory lines as well after working as an intern in London. Why should people outside Italy miss an opportunity to wear Rubinacci?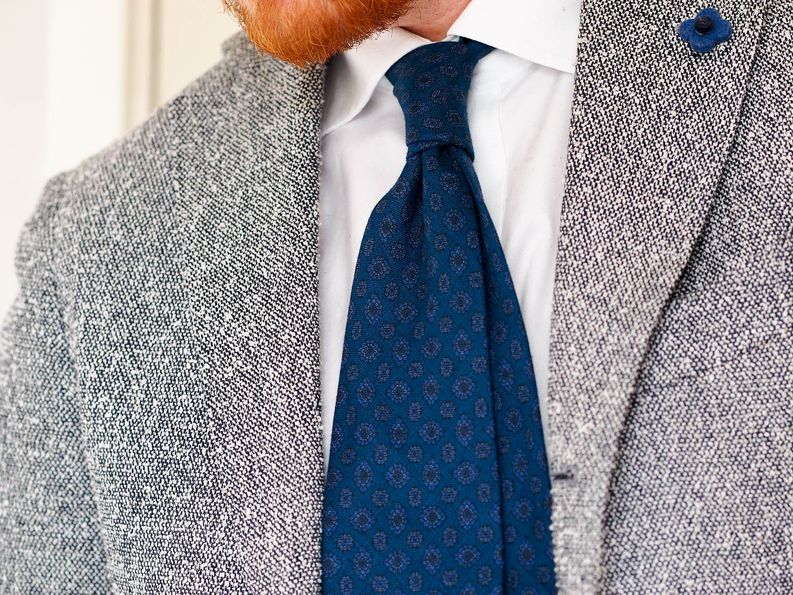 According to GQ Luca's father gave only one requirement for the line: "Make sure the materials are of the highest quality and after that you can do whatever you like. It doesn't matter how much it will cost." So, Rubinacci can be regarded as one of the most uncompromised makers out there.
Rubinacci bespoke suit goes for approximately 4500€ and what's more interesting you can buy a Bespoke Week that includes a week in Naples at 7-room Casa Rubinacci relaxing and experiencing southern Italy and the favorite restaurants and hotspots of Rubinacci family. So, for anyone out there happening to ponder the perfect gift for me: No need to look further.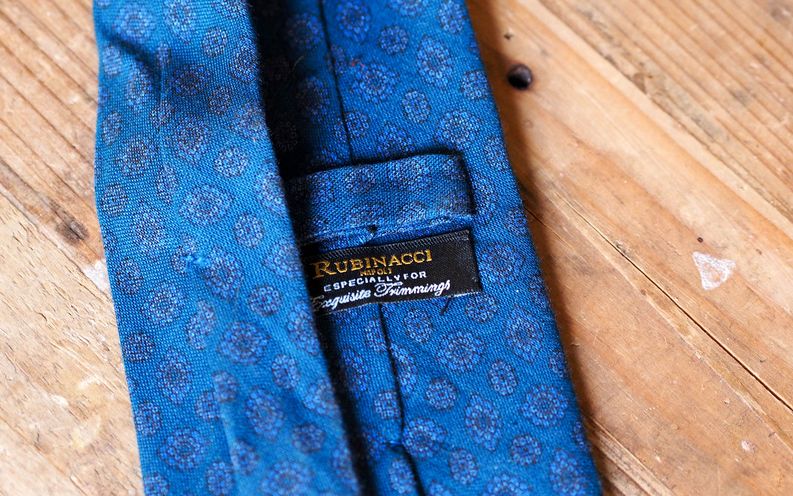 Rubinacci tie
This specific Rubinacci tie was the first in my collection and I was very much pleased with it. The petrol blue might be quite hard to mix and match with other blues but it's quite perfect with white shirt, sports jacket and jeans. Yeah, I know: Can someone really wear a tie with jeans? Well, I can - at least a casual tie such as this!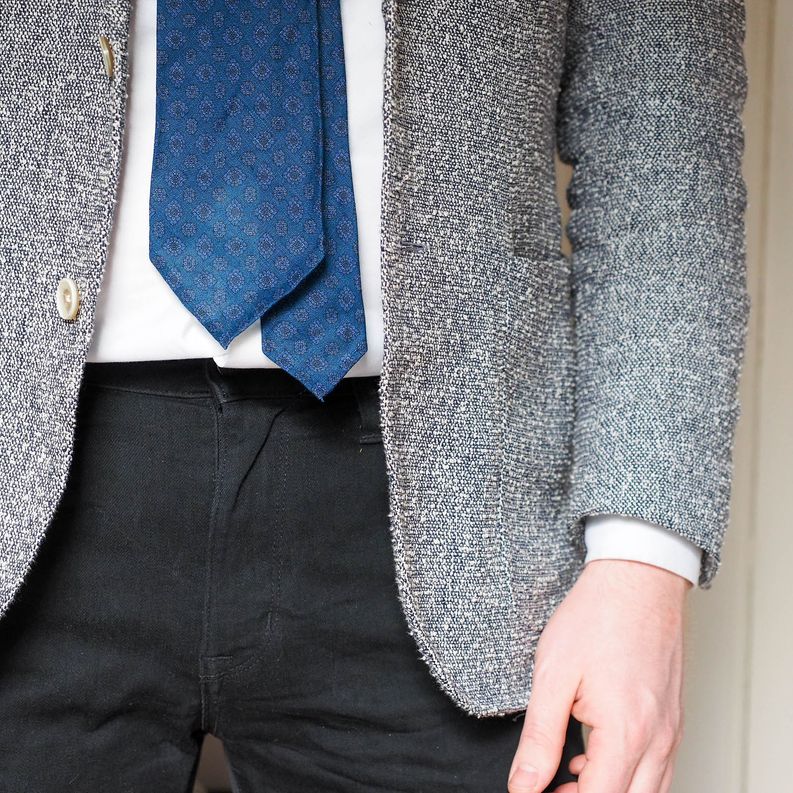 With that nice lightweight linen texture it's perfect for the casual spring ahead.
The structure is what a menswear aficionado would and should expect. It's untipped which makes the linen tie very lightweight and even see-through. Edges are naturally hand-rolled. There is a lining up in the structure and the tie gives a perfect knot whether it's Four in Hand or Double-FiH.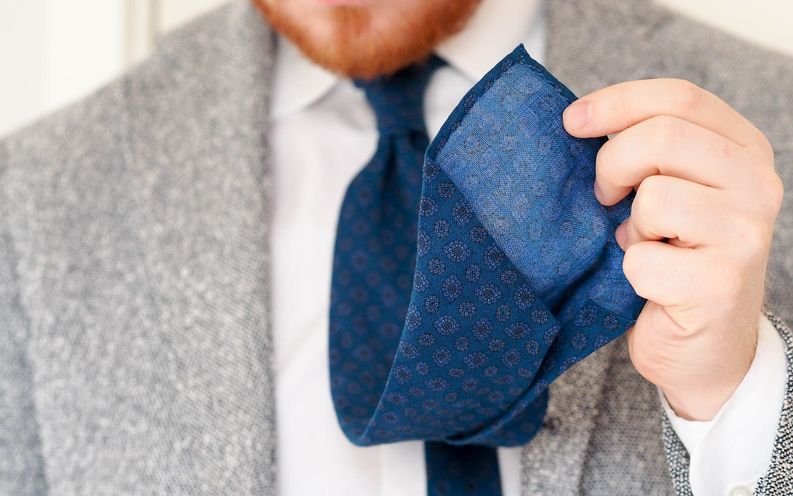 The pattern is very traditional medallion print. One might regard this as a rather boring choice but let me assure you: less is more! This subtle but rich look makes a tie which you will not get bored but will find use even years from now. The pattern is by the way exclusively made for Exquisite Trimmings. It's a marketing trick to make the tie even more exclusive, but it does ensure that there will not be too many identical ties out there.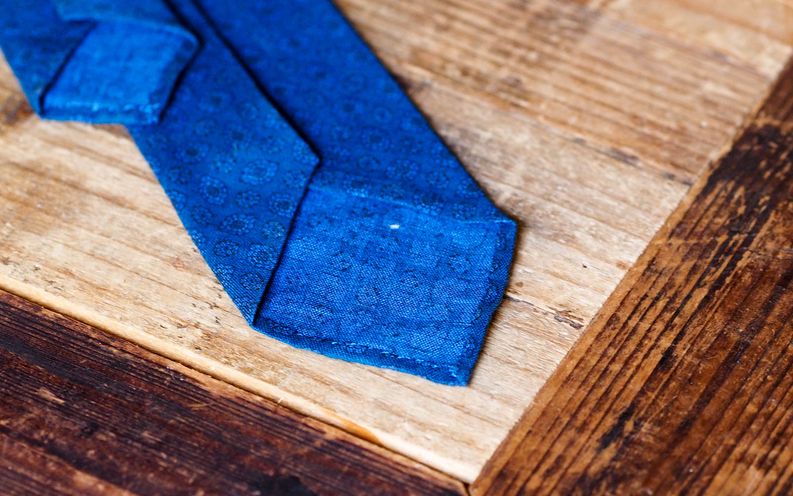 The sum up
Ok, let's be honest. Whenever a tie costs more than 100€ I tend to think twice whether it's worth it. Usually the only reason for a price like this is a brand which does not correlate to quality as such. On the other hand, I have dozens of ties but still use only few. They are not all expensive but I'ld rather pay more on a tie that will actually be part of my favorites than find a cheap tie that will never be used. Consequently, price is not at least for me a deal-breaker on ties.
But the why Rubinacci ties are the real deal are the great twists for traditional patterns and color scales. The sartorial experience is reinforced by the lightweight structure and texture but also by the great story and heritage behind the neapolitan tailoring dynasty of Rubinacci.